Todays guest is Clare Bourne. Clare is a Pelvic Health Physiotherapist specialising in caring for women during and after pregnancy. She has worked in the field for 6 years with extensive NHS experience, and now works in private practice at Six Physio in Chelsea. She is mother to a two-year old daughter and is pregnant with number two, and has therefore learnt first hand the physical challenge of pregnancy, motherhood and the pre and post-natal body.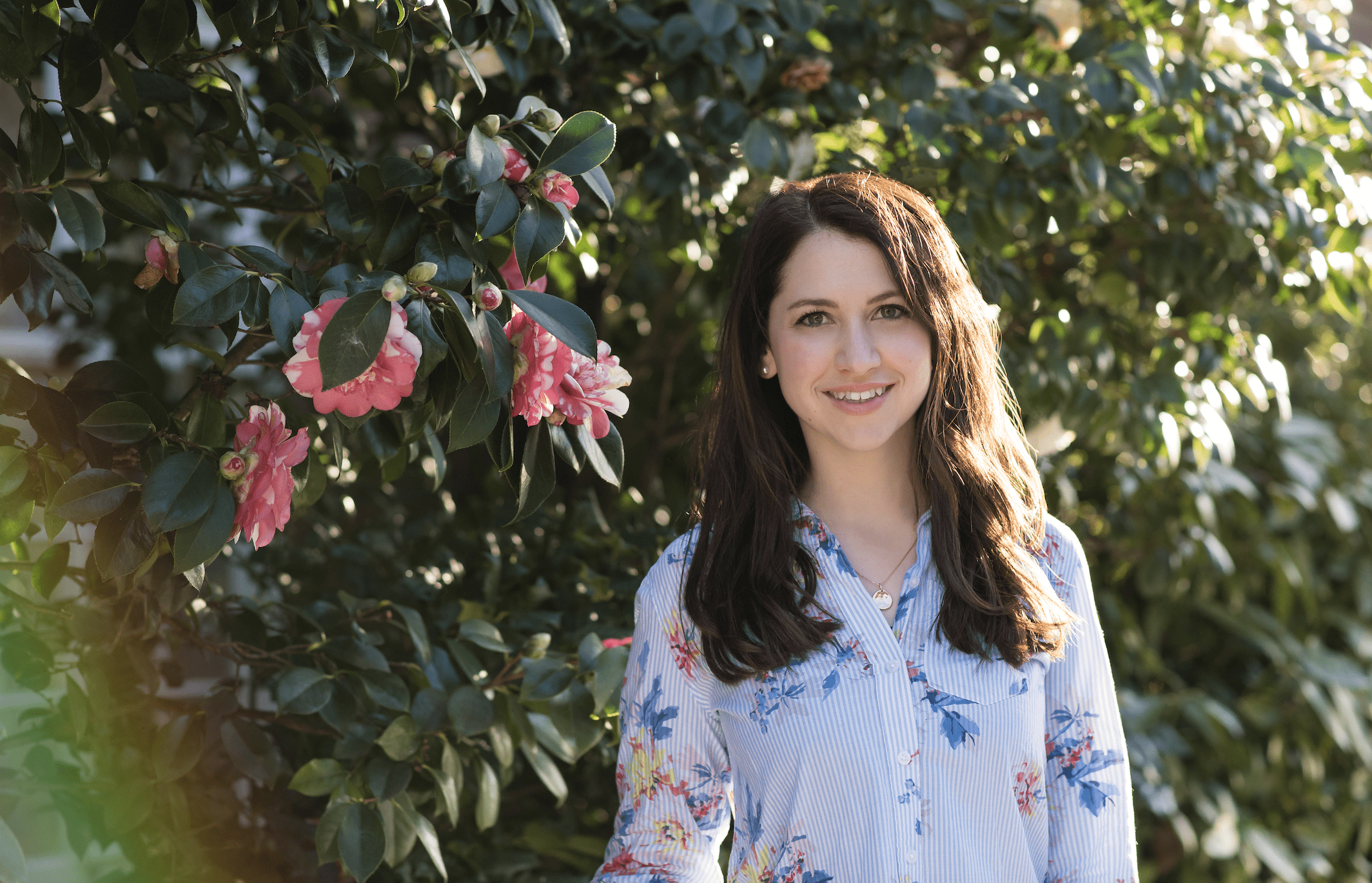 Through her work, she is aware of how alone women can feel in the postnatal period and how they can be unsure where to get help for symptoms that are often embarrassing and difficult to talk about. Clare is also a trained pre-and post-natal Pilates instructor. She uses this extensively within her practice and values the huge benefits of Pilates in pregnancy and postnatally.
In this podcast we discuss pelvic health, incontinence, what really happens to your pre and post-natal body, how to care for yourself post-caesarean, and exercise considerations both pre and post-natally. This is a great podcast for anyone who is pregnant right now, recently gave birth, or gave birth many moons ago. It's also a must for anyone who works with women in the fitness or health sphere.
I hope you enjoy this first podcast back. I loved learning from Clare and discussing some of my labour with her. If you enjoy it please do share your feedback, or share this with someone who needs it.
Clare Bourne's favourite book: To Kill a Mockingbird by Harper Lee (you can buy it HERE)
Follow Clare Bourne on Instagram: @clarebournephysio
Show Notes:
LISTENING ON THE MOVE?
A WORD FROM THE PODCAST SPONSOR – PILATES PT:
This podcast is brought to you by Pilates PT. Set up by Tatler award-winning fitness expert Hollie Grant, Pilates PT is one of the most exclusive fitness providers in the UK.
With a  London studio, at-home training, an online fitness and nutrition plan, a prenatal online plan, and an industry-leading podcast, Pilates PT's mission is to empower, educate, and motivate you to become the fittest and healthiest you can be.
Pilates PT does not believe in extreme exercise regime's, fad diets, or body shaming. Pilates PT believes that focusing on how your body performs, not how it looks, is the key to lifelong wellness and happiness.
Find out more about Pilates PT here.
Or, to sign up to The Pilates PT Method Online with a 10% discount just enter the code 'STRONGWOMEN' at checkout. click HERE to get started today.
pre and post-natal body pre and post-natal body pre and post-natal body pre and post-natal body