FULHAM STUDIO
Situated in the heart of Fulham, Pilates PT is a Tatler award-winning, private personal training and 1:1 Pilates studio.
We specialise in Reformer Pilates, The Pilates PT Method, and Pre & Post-Natal Fitness.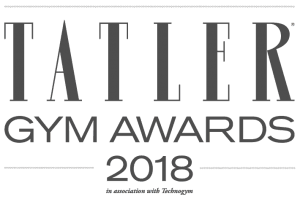 WINNER OF "BEST PILATES
STUDIO" IN THE TATLER GYM
AWARDS 2016 AND 2018
What our clients have to say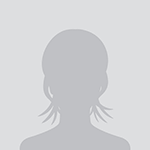 I had a session with Vanessa on the reformer and I was able to perform a comprehensive series of exercises specific to my goals and my abilities. I hadn't done any challenging exercises for a while and I have complex health issues which needed to be considered. The location was easy to find and the studio was immaculate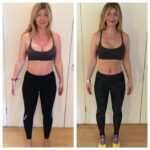 Katy Friedman
Recruitment Expert
The Pilates PT Method is unlike any workout that I have done before! Hollie's designed a program which really works!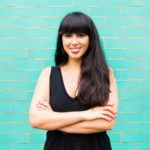 Melissa Hemsley
Chef & Author
I leave sessions feeling stronger and bounce out the door with energy!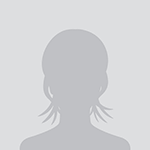 I have been training with Hollie for nearly a year now and she is an excellent PT. The sessions go by quickly as Hollie is very good at keeping things moving, so there is no time to get bored! Hollie is also excellent at tailoring the exercises to specific needs and taking into account any injuries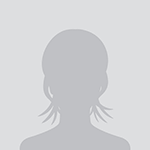 After many years of doing the same thing and not quite seeing the results that I wanted, I tried Hollie's method and boy what a result! I have lost ten kilos training with her and my body has completely changed.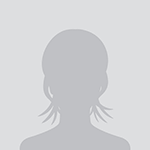 The team at this studio are superb; competent, friendly and effective without being judgemental or patronising. Could not rate more highly.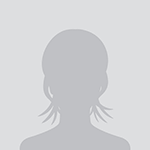 As for The Pilates PT Method itself, the trainers definitely put you through your paces, but they are always super friendly, approachable and empowering. There's none of the focus on 'skinny' or a one size fits all approach you may have come to expect from a women's run studio...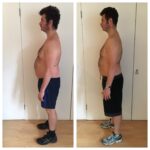 I've had about 35 sessions with Pilates PT and cannot recommend it more highly if you'd like to get thinner, fitter and stronger, generally feel much better
Hollie is all about promoting healthy body image. Since starting The Pilates PT Method I've noticed huge improvements in my fitness and body and couldn't be happier!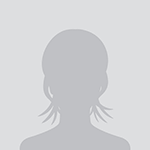 Hollie is the nicest and most encouraging PT I have ever come across. The sessions cover a full range of exercises, using different machines, giving you a full workout. The studio is a really lovely place to workout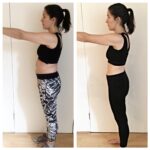 I love the structure of the workout sessions and the combination of cardio, resistance and Pilates really works for me. I have seen huge changes in my fitness and body shape, and I feel the best I have ever felt!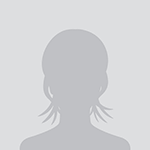 Hollie and the team at PilatesPT have been fantastic. After only a few weeks, I feel fitter and stronger and for once am actually enjoying exercising!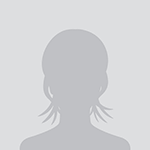 Hollie and her fellow trainers are brilliant teachers and fantastic motivators. They are accomplished, kind, hugely knowledgeable and just as tough as you need them to be.
Wanna train with us in Fulham?
ADDRESS

136-144 New Kings Road,
Fulham, London, SW6 4LZ

CONTACT

OPENING HOURS

Monday – Thursday: 6am – 9pm

Friday: 6am – 8:15pm

Saturday: 8am – 3:30pm

Sunday: 8:30am – 5pm

SCHEDULE A CALL
MESSAGE US
THE BUMP PLAN
Feel strong, fit, and empowered during your pregnancy with our revolutionary prenatal fitness plan.
THE PILATES PT METHOD
Combining truly personalised workouts and holistic support, this 8-week online plan is the start of a better relationship with your body.