Today's guest is someone I admire massively – it's a really exciting one for me. Kathrine Switzer is an iconic athlete, author, Emmy-award winning broadcaster and advocate for sports and social causes. Kathrine switzer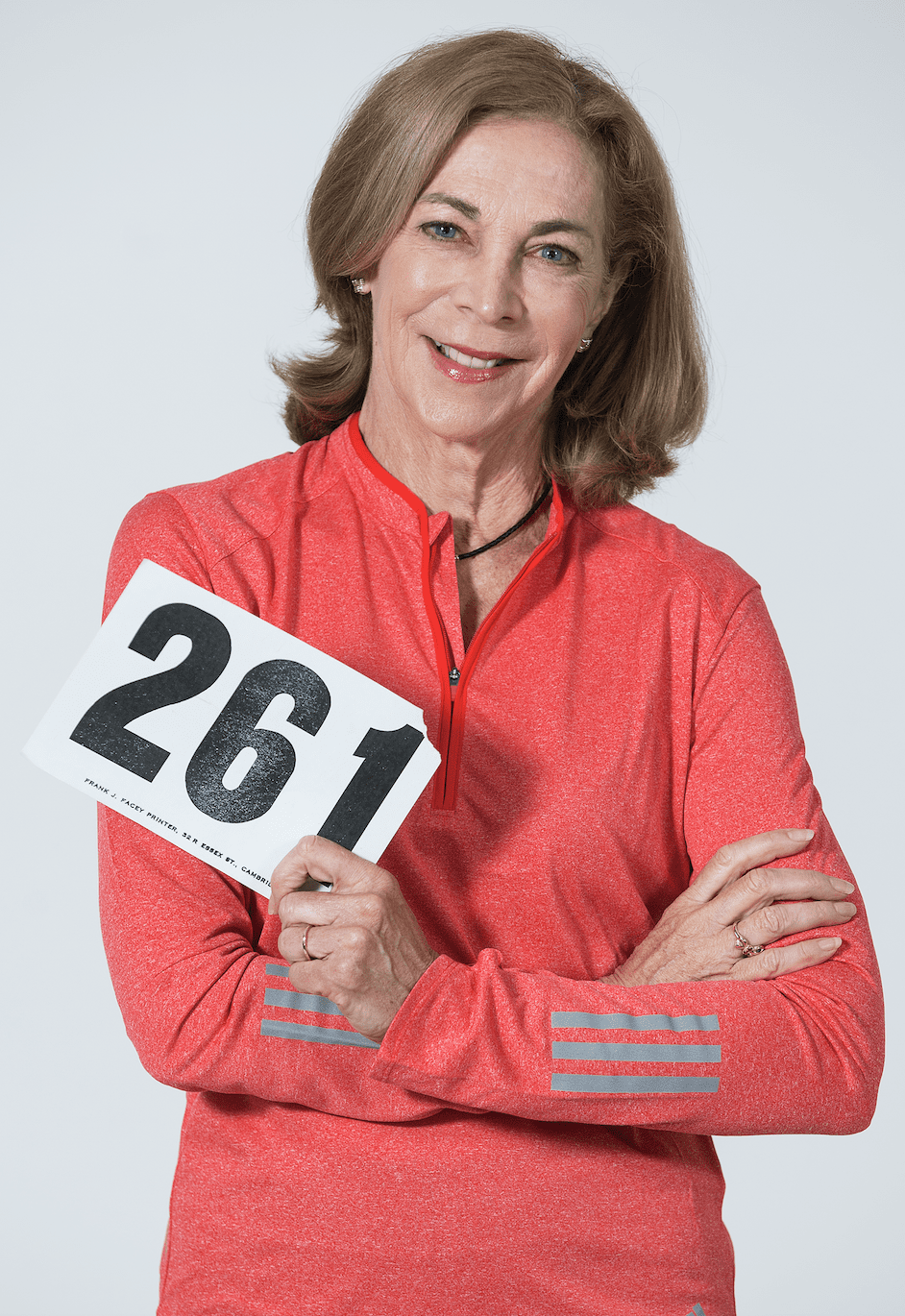 She is often remembered as the first woman to officially register and run the Boston Marathon in 1967. She was attacked in the race by an angry official who tried to rip off her bib number (#261) and throw her out of the race because she was a woman.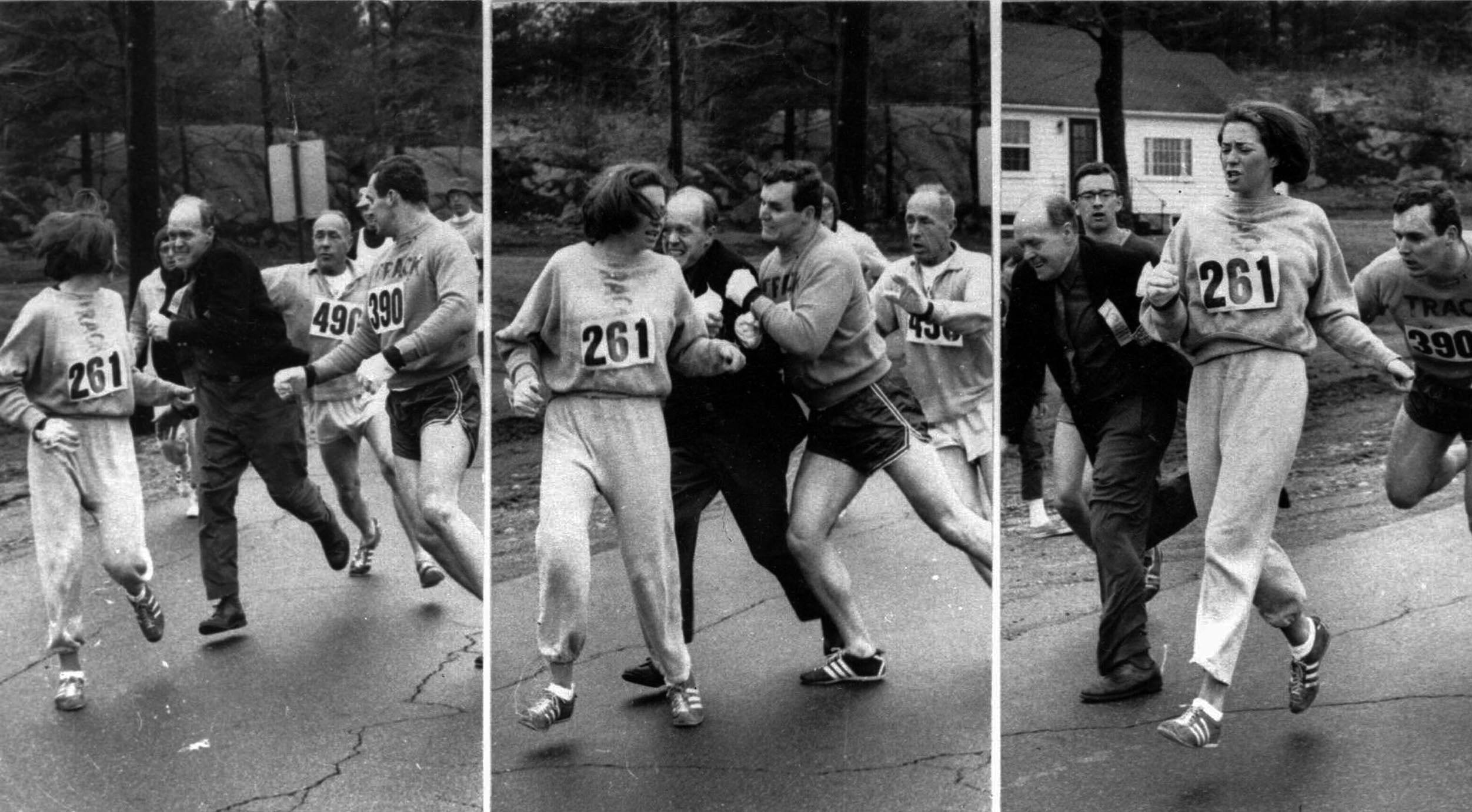 Images of this spread worldwide and she finished the 26.2 mile distance anyway and went on win the 1974 New York City Marathon and to champion women in the sport globally, most notably leading the drive to make the women's marathon an official Olympic event in 1984. Nowdays, 58% of all runners in the USA are women.
To celebrate this social revolution, and to support another on active aging, Switzer ran the Boston Marathon again, at age 70, on the 50th anniversary of her iconic run, finishing only 24 minutes slower than she did when she was 20.
This run launched her non-profit '261 Fearless' –named after that famous bib number–which empowers women globally though running. She has been honored widely for her achievements. Including being inducted into the USA National Women's Hall of Fame which recognized her for creating positive social change throughout her storied career.
Kathrine has lived the most incredible life. And she is such an advocate for using sport for positive change which really resonates with me. This podcast is great for anyone looking for motivation to get those trainers on, or who is as in awe of her achievements as I am. Enjoy.
Kathrine Switzers Favourite Book: 'MiddleMarch' by George Eliot (you can buy it here)
Where can you find out more about Kathrine Switzer?
LISTENING ON THE MOVE?
A WORD FROM THE PODCAST SPONSOR – PILATES PT:
This podcast is brought to you by Pilates PT. Set up by Tatler award-winning fitness expert Hollie Grant, Pilates PT is one of the most exclusive fitness providers in the UK.
With a  London studio, at-home training, an online fitness and nutrition plan, a prenatal online plan, and an industry-leading podcast, Pilates PT's mission is to empower, educate, and motivate you to become the fittest and healthiest you can be.
Pilates PT does not believe in extreme exercise regime's, fad diets, or body shaming. Pilates PT believes that focusing on how your body performs, not how it looks, is the key to lifelong wellness and happiness.
Find out more about Pilates PT here.
Or, to sign up to The Pilates PT Method Online with a 10% discount just enter the code 'STRONGWOMEN' at checkout. click HERE to get started today.