Todays guest is Sylvia Mac a child burn survivor, campaigner & the Founder of Love Disfigure.
At the age of 3 Sylvia fell into boiling water through an accident at home. Sylvia almost lost her life twice but miraculously survived being left with 3rd & 4th degree burns to her body. Now aged 50, two years ago she revealed a video on Facebook to share her life with a hidden disability & disfigurement and received hundreds of positive comments.
Spurred on by this she created Love Disfigure to help raise awareness and show support for those with differences. She continues to campaign and was very successful in calling out brands to become inclusive and diverse by sharing her own campaign on ITV's This Morning (which you can watch here) & BBC Woman's Hour (which you can read/listen to here).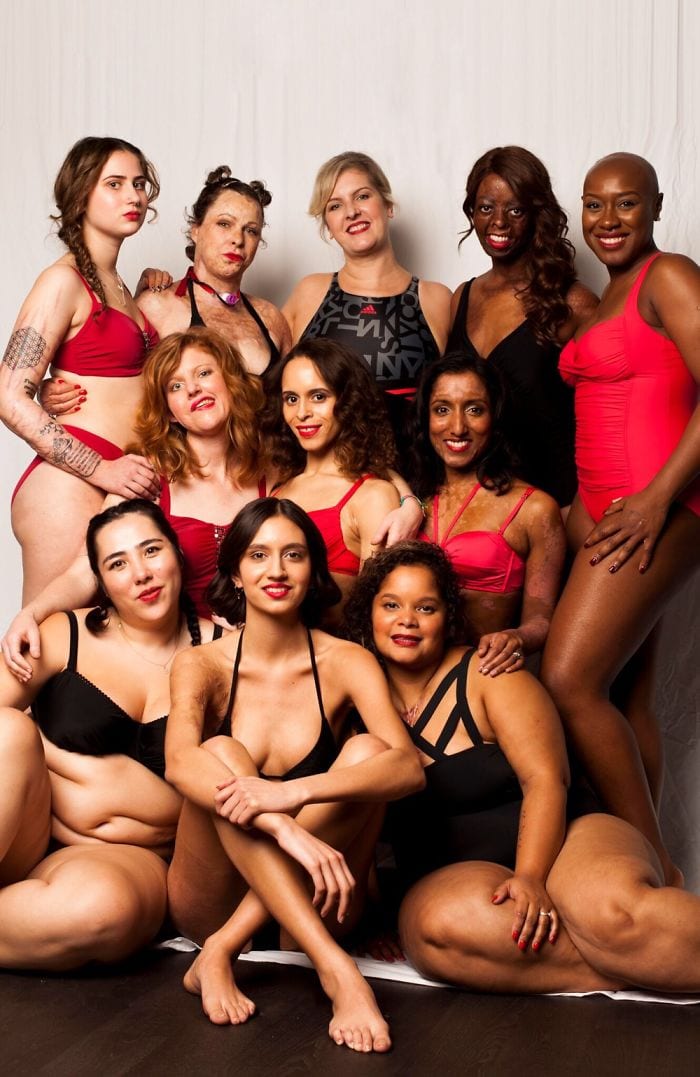 The Love Disfigure Swimwear 365 Campaign
Sylvia spent so many years hating her body, until that lightbulb moment where things changed, and she saw herself as a survivor rather than a victim. I love that she now uses her experiences to empower others to embrace their differences and to influence change in the media.
I hope you enjoy the podcast and please do share with someone you think could benefit from Sylvia's message. As always please do leave us a review if you enjoy the podcast to help others find this podcast too.
Sylvia's Favourite Book: 'Savages' by Shirley Conran (you can get it here)
Where You Can Find Out More About Sylvia Mac & Love Disfigure:
Struggling to decide what to listen to next?
Try Episode 28 of The Strong Women Podcast with the inspirational Becky Young HERE
Listening on the Move?