Today's guest is Sally Nugent, sports reporter and journalist for BBC breakfast.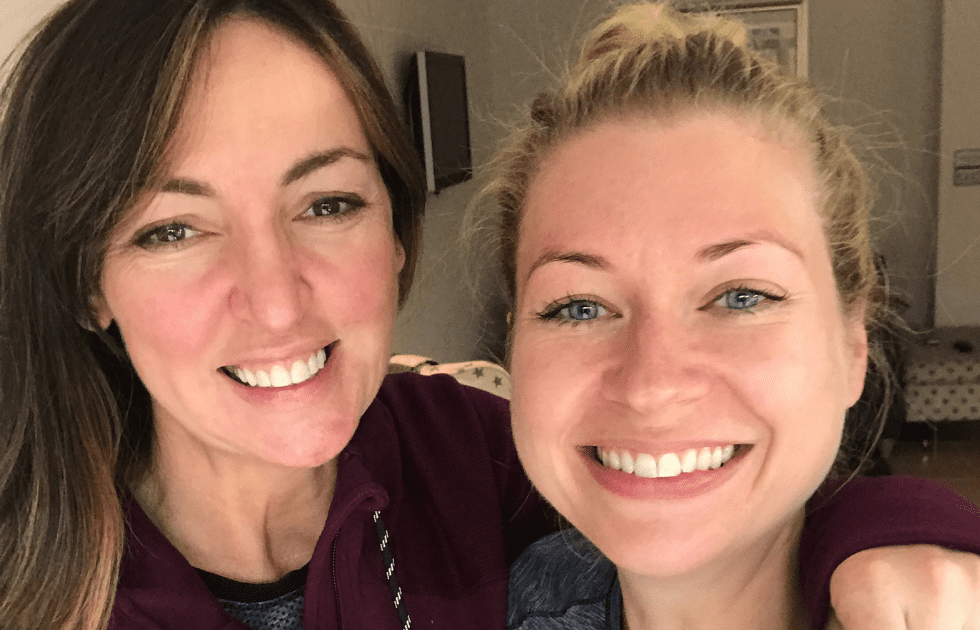 Sally has been working for the BBC for 15 years, starting as a broadcast journalist at her local radio station – BBC Radio Merseyside, before moving on to report on and read the sports news on BBC North West Tonight.
In 2003 she became a sports reporter for BBC News, appearing on national bulletins, before becoming a sports news presenter on the BBC News Channel (known at the time as BBC News 24).
Since April 2012, she has presented sports bulletins alongside Mike Bushell on Breakfast, when the programme moved to its new home at Media City in Salford.
Sallys current role with the BBC is the product of many years of hard work in what is typically a man's world – sport. What I love about Sally is that she has managed to break down barriers and carve out an incredible career at a time when there were very few women attending sports press conferences and match coverage.
Sally grew up in a family where you talked about sport no matter what your gender and there was never any doubt in her mind that women could have an opinion on sport.
She is so down to earth, so welcoming and a huge inspiration. I hope you enjoy the podcast. Please do let us know what you think by leaving us a review on iTunes or SoundCloud.
Sallys Favourite Book: Wuthering Heights by Emily Bronte (you can buy it here: amzn.to/2yhEWNh)
Where Can You Find Out More About Sally Nugent:
Listening On The Move?
If you are listening to this podcast on the move click one of the following links: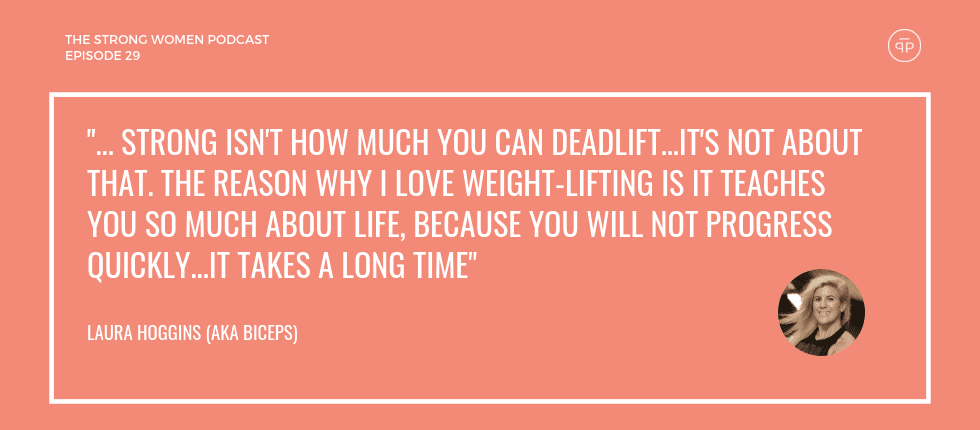 If you enjoyed this episode of The Strong Women Podcast you should line up Episode 29 to listen to next. This episode is with Laura Hoggins (aka Biceps). We discuss why weight training isn't just for men, and how Laura is incorporating weight training into her life. You can listen to it HERE.