Sweat your way to a fitter,
healthier, happier body!
Train with award-winning Pilates PT in studio, online, or the comfort of your own home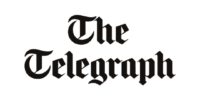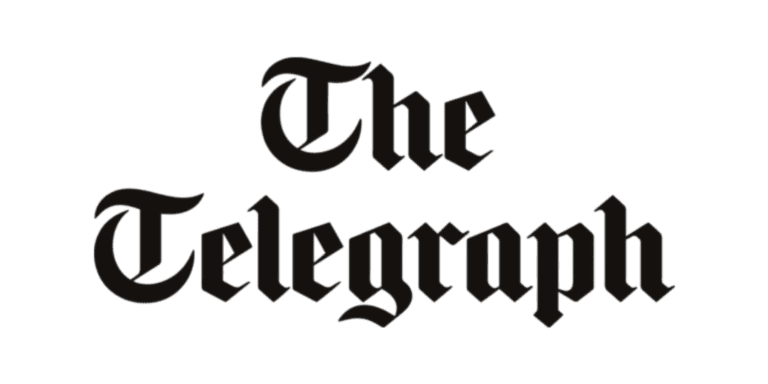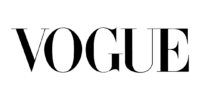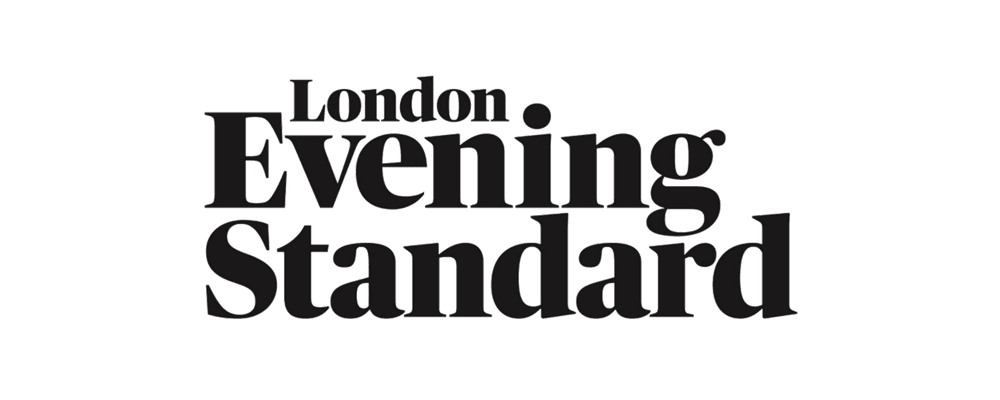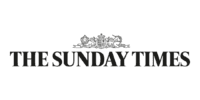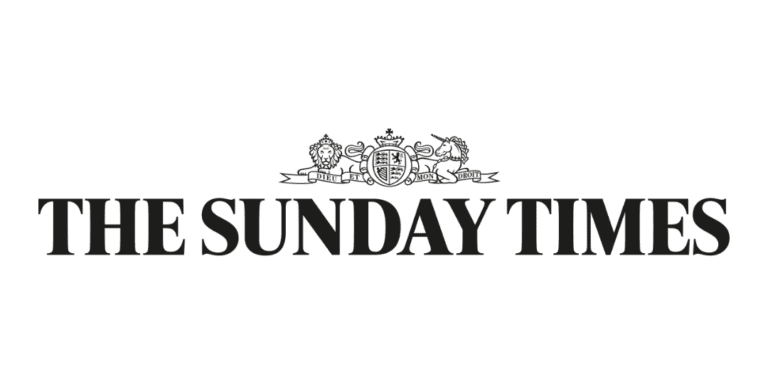 About Pilates PT
Pilates PT, set up by Tatler award-winning fitness expert Hollie Grant, is one of the most exclusive fitness providers in the UK.
With three London studios, at-home training, an online fitness and nutrition plan, and an industry-leading podcast, Pilates PT's mission is to empower, educate, and motivate you to become the fittest and healthiest you can be.
We do not believe in extreme exercise regime's, fad diets, or body shaming. We believe that focusing on how your body performs, not how it looks, is the key to lifelong wellness and happiness.
Don't just take it from us
I leave sessions feeling stronger and bounce out the door with energy!
fulham
Melissa Hemsley
| Chef & Author
Hollie is all about promoting healthy body image. Since starting The Pilates PT Method I've noticed huge improvements in my fitness and body and couldn't be happier!
fulham
Jourdan Dunn
| Supermodel
I'm so happy I found out about Hollie's classes in early pregnancy. Her classes challenge me, but in a safe supportive way, and I love how there's a range of classes for each stage of pregnancy.
I love The Pilates PT Method Online. The first time I completed the programme last year, I had time to commit to it fully and it changed my life (melodramatic but true!). For the first time ever I enjoyed sweaty exercise and I looked forward to doing it every day.
After many years of doing the same thing and not quite seeing the results that I wanted, I tried Hollie's method and boy what a result! I have lost ten kilos training with her and my body has completely changed.
Hollie is the nicest and most encouraging PT I have ever come across. The sessions cover a full range of exercises, using different machines, giving you a full workout. The studio is a really lovely place to workout
I had a session with Vanessa on the reformer and I was able to perform a comprehensive series of exercises specific to my goals and my abilities. I hadn't done any challenging exercises for a while and I have complex health issues which needed to be considered. The location was easy to find and the studio was immaculate
fulham
Andrew Scarborough
The team at this studio are superb; competent, friendly and effective without being judgemental or patronising. Could not rate more highly.
I have been training with Hollie for nearly a year now and she is an excellent PT. The sessions go by quickly as Hollie is very good at keeping things moving, so there is no time to get bored! Hollie is also excellent at tailoring the exercises to specific needs and taking into account any injuries
I have just completed Week 1 of The Pilates PT Method Online and have absolutely loved it. I've totally fallen in love with HIIT, totally fallen in live with Pilates, and I cannot wait for Week 2 next week!
Hollie and the team at PilatesPT have been fantastic. After only a few weeks, I feel fitter and stronger and for once am actually enjoying exercising!
Taking part in the pre-natal classes was a highlight of my pregnancy. I loved that I could continue to exercise at home with expert tuition right up to the day before I gave birth. ⠀
I started Hollie's classes online in October 2020 and have been attending regular weekly sessions ever since; I'm really enjoying the PT Pilates Method Classes in particular; they get my heart rate high yet are perfectly combined with traditional Pilates
My core, an area I've always had difficulty getting to a point of strength, I really feel stronger and more stable everyday with. I'm on my feet all day everyday and my back pain is now non-existent because of The Pilates PT Method Online
I love the structure of the workout sessions and the combination of cardio, resistance and Pilates really works for me. I have seen huge changes in my fitness and body shape, and I feel the best I have ever felt!
in-studio
Sarah Clevely
| Composer
The Pilates PT Method Online fits in very easily with my day. I can choose to do it wherever I am if away from home. It's a short burst and doesn't take much time out of my day
online
Lisa Tómas
| Stay-at home Mum
The Pilates PT Method Online is truly amazing and I hope to sign up for another 8 weeks. I literally jump out of bed in the morning to do it. You are amazing and I can't thank you enough for literally changing my life. Thank you so much Hollie!
The Pilates PT Method Online is a fantastic series of work out videos tailored to your individual needs. By filling in a detailed questionnaire I was given access to a series of videos that were perfect for what I was hoping to achieve.
online
Rachel Firth
| Entrepreneur
I started the programme because I wanted to shed some weight and to feel good in my own skin again. But during the first time I signed up for the programme, I began to realise that feeling good isn't necessarily linked to a number on a scale or size label sewed on clothes
online
Vivien Chong
| Barrister
An easy to do anywhere programme focussing on strength and variety with no equipment needed. Hollie encouraged me through the exercises so it felt like she was in the room too...
The Pilates PT Method is unlike any workout that I have done before! Hollie's designed a program which really works!
in-studio
Katy Friedman
| Recruitment Expert
Doing The Pilates PT Method Online made me realise how happy exercising everyday made me! And it definitely became a state of mind and not just a "quick fix" before summer
I've always been, what I would consider, reasonably fit and active but your Pilates workouts have been amazing (I've particularly enjoyed the hiit workouts). The biggest benefit I have found is that I'm now able to run. I have never been a runner. In fact, I haven't been for a run in about ten years because it always hurt my knees, my shins and my lower back. Recently I have been able to run outside (completing 3.3 miles in 27 mins) and be pain free afterwards. I believe that's thanks to your Pilates exercises and a good foam roller.
online
Dona Scott
| Ex International Badminton Player / Sports Science Graduate
After years of being at battle with my body: hating how it looked and how it functioned due to me having to go to the chiropractor at least twice a month since the age of 15 since starting The Pilates PT Method Online I haven't been back in 8 months!
This has been my lockdown find/saviour. I've found a love for Pilates (and HIIT) I never knew I had. It's made me fitter, stronger, more flexible and had lots of positive impact to keep the mind healthy too! Take a look. Great black Friday offer! I may see you on one of the live classes, where nobody is judged and all abilities welcome ❤️
I've had about 35 sessions with Pilates PT and cannot recommend it more highly if you'd like to get thinner, fitter and stronger, generally feel much better
in-studio
Angus Watson
| Author
Feeling tired after work and frusted? In the past I would have eaten some chocolate while lying on my bed and watching TV. Now, after I come home, I roll out my mat, grab my laptop and sweat it all out. And no matter what happened at work or how I felt before, after the HIIT workouts or the Pilates exercises I always feel better
online
Denise Chapman
| Marketing Executive
Hollie and her fellow trainers are brilliant teachers and fantastic motivators. They are accomplished, kind, hugely knowledgeable and just as tough as you need them to be.
knightsbridge
Paula Hawkins
After eight weeks I had lost weight, had more energy, felt stronger, slept better and my body had changed shape. Hollie is a fantastic teacher - clear, positive and encouraging - and I would highly recommend The Pilates PT Method Online to anyone.
I loved the mix of low-impact cardio and Pilates to get an all-over workout, whilst knowing it was safe for my baby. I would thoroughly recommend Hollie to anyone - pregnant or not! I still do my pelvic floor exercises with Hollie's hilarious visualisations in mind!
The combination of HIIT and pilates is exhausting and challenging but the post-exercise high is addictive! After only a few days, I could see an improvement in my fitness and my capacity to do the dreaded burpees
online
Alana Webb
| Accountant
As I am approaching the end of my first 8 weeks with the online plan, I feel the need to say a few words and most importantly thank you for totally transforming the way I feel (physically and mentally) in such a short period of time!
I just wanted to give you an update. I'M PREGNANT!! I am absolutely over the moon. It was totally spontaneous, so no IVF so it is literally our little miracle baby. We had the 12 week scan yesterday and everything is just perfect so far. The reason I wanted to share this with you and to say thank-you is because I believe you and 'The Pilates PT Method Online' was key in changing my mindset towards exercise and food
I was dubious about how good the Pilates instruction could be by video, but it far surpassed my expectations, and I could not believe how much better I felt after a 15 minute workout
As for The Pilates PT Method itself, the trainers definitely put you through your paces, but they are always super friendly, approachable and empowering. There's none of the focus on 'skinny' or a one size fits all approach you may have come to expect from a women's run studio...
I've been doing Hollie's live pre-natal pilates workouts throughout my pregnancy so far and been absolutely loving them. I have learnt so much from her, she is unbelievably knowledgeable!
I've finally discovered exactly what I needed in the Pilates PT Method. It's not exaggerating to say it's completely changed my relationship to exercise. I now prioritize it in my weekly schedule instead of letting exercise slide and I noticed results almost immediately.
online
Annemarie Tempelman-Kluit
Doing The Pilates PT Method Online made me realise how happy exercising everyday made me! And it definitely became a state of mind and not just a "quick fix" before summer.