We'll come to your office, home or other location of your choosing. A fantastic place to start for anyone excited to make health a priority.
Let Pilates PT come to you with our tailor-made 1:1 Private Sessions in your office, home or other location of your choosing. A fantastic place to start for anyone excited to make health a priority.

AWARD WINNING
FITNESS TRAINING
Our highly-trained female instructors will come to you and offer our award-winning fitness training in the comfort of your own home.

NO EQUIPMENT
REQUIRED
Whether you have your own gym, a Reformer machine or simply a yoga mat we will work with you to achieve the best results no matter the equipment.

1:1 PERSONALISED
AND TAILORED
Choose between dynamic Pilates or a combination of High Intensity training (HIIT) and Pilates – known as The Pilates PT Method – and learn how to take holistic approach to love your body.
SAVE TIME AS WE
COME TO YOU
This is ideal for new mothers, those with limited time or those who want to utilise their home gym. Only suitable for London residents.
What our clients have to say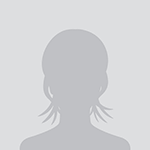 Dona Scott
Ex International Badminton Player / Sports Science Graduate
I've always been, what I would consider, reasonably fit and active but your Pilates workouts have been amazing (I've particularly enjoyed the hiit workouts). The biggest benefit I have found is that I'm now able to run. I have never been a runner. In fact, I haven't been for a run in about ten years because it always hurt my knees, my shins and my lower back. Recently I have been able to run outside (completing 3.3 miles in 27 mins) and be pain free afterwards. I believe that's thanks to your Pilates exercises and a good foam roller.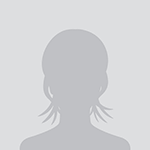 Annemarie Tempelman-Kluit
I've finally discovered exactly what I needed in the Pilates PT Method. It's not exaggerating to say it's completely changed my relationship to exercise. I now prioritize it in my weekly schedule instead of letting exercise slide and I noticed results almost immediately.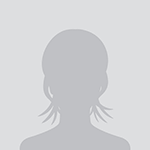 I love The Pilates PT Method Online. The first time I completed the programme last year, I had time to commit to it fully and it changed my life (melodramatic but true!). For the first time ever I enjoyed sweaty exercise and I looked forward to doing it every day.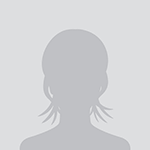 Rachel Firth
Entrepreneur
The Pilates PT Method Online is a fantastic series of work out videos tailored to your individual needs. By filling in a detailed questionnaire I was given access to a series of videos that were perfect for what I was hoping to achieve.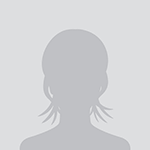 I just wanted to give you an update. I'M PREGNANT!! I am absolutely over the moon. It was totally spontaneous, so no IVF so it is literally our little miracle baby. We had the 12 week scan yesterday and everything is just perfect so far. The reason I wanted to share this with you and to say thank-you is because I believe you and 'The Pilates PT Method Online' was key in changing my mindset towards exercise and food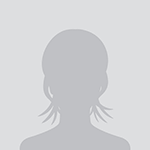 I was dubious about how good the Pilates instruction could be by video, but it far surpassed my expectations, and I could not believe how much better I felt after a 15 minute workout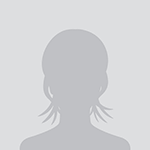 Lisa Tómas
Stay-at home Mum
The Pilates PT Method Online fits in very easily with my day. I can choose to do it wherever I am if away from home. It's a short burst and doesn't take much time out of my day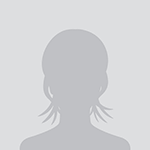 The Pilates PT Method Online is truly amazing and I hope to sign up for another 8 weeks. I literally jump out of bed in the morning to do it. You are amazing and I can't thank you enough for literally changing my life. Thank you so much Hollie!
I have just completed Week 1 of The Pilates PT Method Online and have absolutely loved it. I've totally fallen in love with HIIT, totally fallen in live with Pilates, and I cannot wait for Week 2 next week!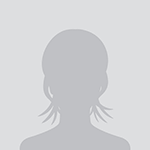 Doing The Pilates PT Method Online made me realise how happy exercising everyday made me! And it definitely became a state of mind and not just a "quick fix" before summer.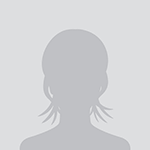 As I am approaching the end of my first 8 weeks with the online plan, I feel the need to say a few words and most importantly thank you for totally transforming the way I feel (physically and mentally) in such a short period of time!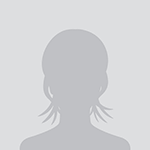 After eight weeks I had lost weight, had more energy, felt stronger, slept better and my body had changed shape. Hollie is a fantastic teacher - clear, positive and encouraging - and I would highly recommend The Pilates PT Method Online to anyone.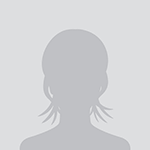 I started the programme because I wanted to shed some weight and to feel good in my own skin again. But during the first time I signed up for the programme, I began to realise that feeling good isn't necessarily linked to a number on a scale or size label sewed on clothes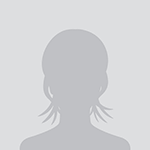 Doing The Pilates PT Method Online made me realise how happy exercising everyday made me! And it definitely became a state of mind and not just a "quick fix" before summer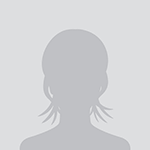 The combination of HIIT and pilates is exhausting and challenging but the post-exercise high is addictive! After only a few days, I could see an improvement in my fitness and my capacity to do the dreaded burpees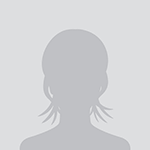 An easy to do anywhere programme focussing on strength and variety with no equipment needed. Hollie encouraged me through the exercises so it felt like she was in the room too...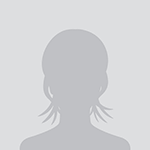 Denise Chapman
Marketing Executive
Feeling tired after work and frusted? In the past I would have eaten some chocolate while lying on my bed and watching TV. Now, after I come home, I roll out my mat, grab my laptop and sweat it all out. And no matter what happened at work or how I felt before, after the HIIT workouts or the Pilates exercises I always feel better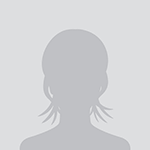 My core, an area I've always had difficulty getting to a point of strength, I really feel stronger and more stable everyday with. I'm on my feet all day everyday and my back pain is now non-existent because of The Pilates PT Method Online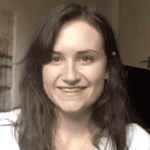 After years of being at battle with my body: hating how it looked and how it functioned due to me having to go to the chiropractor at least twice a month since the age of 15 since starting The Pilates PT Method Online I haven't been back in 8 months!