Every week I receive numerous messages asking me how to become a Pilates instructor and which Pilates instructor course is the best to work with.
Becoming a Pilates instructor is much more popular than when I was starting out. This is great news for the fitness industry. However, with this interest have come some questionable courses that are low cost but also low standard. It's incredibly important that we maintain the high levels of standard in the Pilates industry. Especially when so many clients begin Pilates due to injury or muscle imbalances.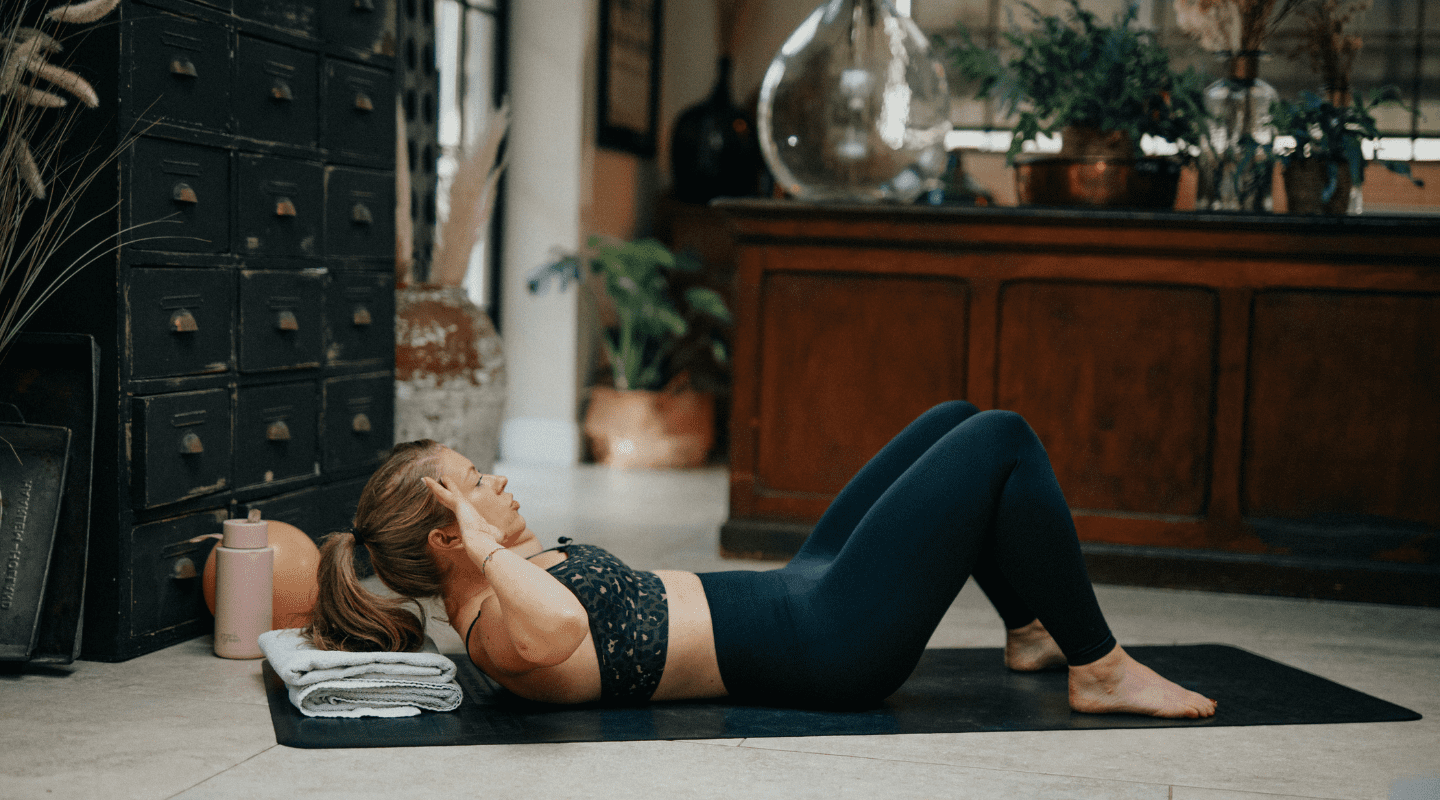 I started my career in Pilates as the receptionist in a Pilates studio. Here, I was in the perfect position to hear all the feedback clients had on their instructors.  I heard what clients wanted, what they found irritating and most importantly what traits were popular in an instructor. From this role I was promoted to manager, and after a year in this role I decided to train to be an instructor myself. I already knew what type of instructor I wanted to be and I chose STOTT for my training as the instructors I admired most had trained there.
After a few years of teaching I was made Head Trainer at two London studios and gained invaluable experience in hiring instructors. I read hundreds of CV's and interviewed almost as many instructors. This gave me first hand insight into how instructors taught from each of the main Pilates schools. So, this blog is the brain dump of what I have learnt about each Pilates school over the last 8 years. I hope you find it helpful in deciding who to train with. Please note this is all based on my personal opinion.
STOTT
Best For Training The General Public

As mentioned I have carried out all my training with STOTT and a lot of my instructors are STOTT trained too. The STOTT Pilates training programme was designed by Moira Merrithew, a professional dancer. Moira felt that alongside her dance knowledge and by incorporating an emphasis on a neutral spine, she could create her own method. She went on to open her own studio and eventually create a training programme based on the training she offered her own instructors. STOTT are recognised globally and have training centres around the world. Instructors are required to attend a number of courses each year to maintain their accreditation and they offer workshops in areas such as pre and post-natal training, athletic conditioning and anatomy specialisations.
Great for: I found STOTT to be very dynamic, insomuch that they advise you to get people moving and then work out what that movement shows you. This is important as it means you can then tailor sessions to the body in front of you, rather than a pre-written routine. It also means that their classes flow well and you don't feel as though you have to do the exercises perfectly, you just have to do them to your best ability. I also like the emphasis on building up to a neutral spine as this is the position we function in best and is an important element of posture that goes against much of the classical Pilates repertoire (which was performed in an imprint position).
Where are they based?: Globally. They run courses all over the world and you can find your nearest training centre by visiting HERE.
How do I get started?: Click HERE
APPI
Best For Rehab Training

APPI stands for the Australian Physiotherapy and Pilates Institute. It was set up by two Australia Physiotherapists; Glenn and Alisa Withers, and the course was designed after many years clinical experience. The courses are designed for those with physiotherapy degrees or those with a Human Movement or Sports Science degree. However, they do run separate courses for those without (which are understandably longer). Due to their background they take a very clinical angle to Pilates and there is a large focus on how to treat pain and adapt the traditional Pilates exercises for those with injuries, making Pilates accessible for all.
What's It Great For?: Given it's physiotherapy backgrounds APPI courses are ideal for those who wish to work in rehabilitation Pilates or alongside a physiotherapy team. The courses are great for physiotherapists who want a deeper understanding of Pilates without having to cover anatomy topics they would have already covered in their degrees as it bridges the gap between their courses perfectly.
Where Are They Based?: Globally. They run courses all over the world and you can find your nearest training centre by visiting HERE.
How Do I Get Started?: click HERE .
BASI
Best For Experiencing Pilates Equipment

BASI Pilates, standing for Body Arts and Science International Pilates, was created by Rael Isacowitz. A dancer and athlete originally from South Africa. Rael originally trained under Alan Herdman and several of the 'first-generation' Pilates instructors (those who trained directly with Joseph Pilates). BASI are known for having roots in classical Pilates but with a contemporary twist and training schools all over the world.
What's It Great For?: Taking aside their matwork course, their courses do not split the Pilates equipment up into separate courses like many other schools do. E.g: if you were to do their foundation course you would learn to use the Reformer, Cadillac, Ped-a-pul and Wunda Chair. Whereas other schools would separate the reformer into it's own course. Rael himself is renowned for his passion and is a major draw for many students.
 "BASI is a classical school of Pilates with a dynamic modern twist and a very in-depth repertoire of exercises of all levels. The training course is challenging but leaves you with a strong knowledge of Pilates and anatomy to give you the best start to your teaching career"
BASI instructor Hannah Adams
Where Are They Based?: Globally. They run courses all over the world and you can find your nearest training centre by visiting HERE.
How Do I Get Started?: click HERE
Body Control Pilates
Best For Matwork Pilates

Body Control Pilates, co-founded by Lynne Robinson, originated in the UK and has now spread its wings internationally. It is Europe's largest professional Pilates organisation and the only accredited level 4 Pilates training provider in the UK. It is well known for its matwork Pilates course, which all instructors must complete before moving on to equipment-based training and is held in high regard in the Pilates industry. Body Control teachers are known to be safe, controlled and knowledgeable, and therefore often great with those with injuries. They are particular about good form. Which, at times, can feel a little inhibitive in a group class, however Body Control instructors are of a very high quality.
What's It Great For?: Those who wish to have a deep understanding of mat Pilates from the lady who pioneered Pilates in the UK. Ideal for those who are methodical and safe, and who want great support post course with lots of choice for further study. Body Control run more than 100 workshops per year.
Where Are They Based?: Globally. They run courses all over the world and you can find your nearest training centre by visiting HERE.
How Do I Get Started?: click HERE
In Conclusion
There are many more Pilates schools in the UK that come with great recommendations and these are listed below. I know less about them and therefore felt unable to comment in depth on them. However, please do consider them when carrying out your research. They are:
Polestar Pilates: click HERE to find out more.
J Pilates: click HERE to find out more.
Ten Pilates: click HERE to find out more.
One thing I must emphasise is that, like driving a car, you learn so much more about Pilates and how to adapt it to the individual after you pass your Pilates instructor course. There is no wrong course for you. They will all allow you to legally teach. And, if you find yourself with gaps in your knowledge most schools will allow you to attend their workshops, even if you didn't train with them. Many offer bridging courses which help you transfer what you have learnt to a new Pilates school. Pilates instructor course Pilates instructor course Pilates instructor course 
Whichever Pilates instructor course you choose, good luck. I can honestly say you won't look back.
Oh yeah, and be sure to give this blog a read on The Pilates Breath – it just may help.
Did You Enjoy This Blog on Pilates Instructor Course Recommendations?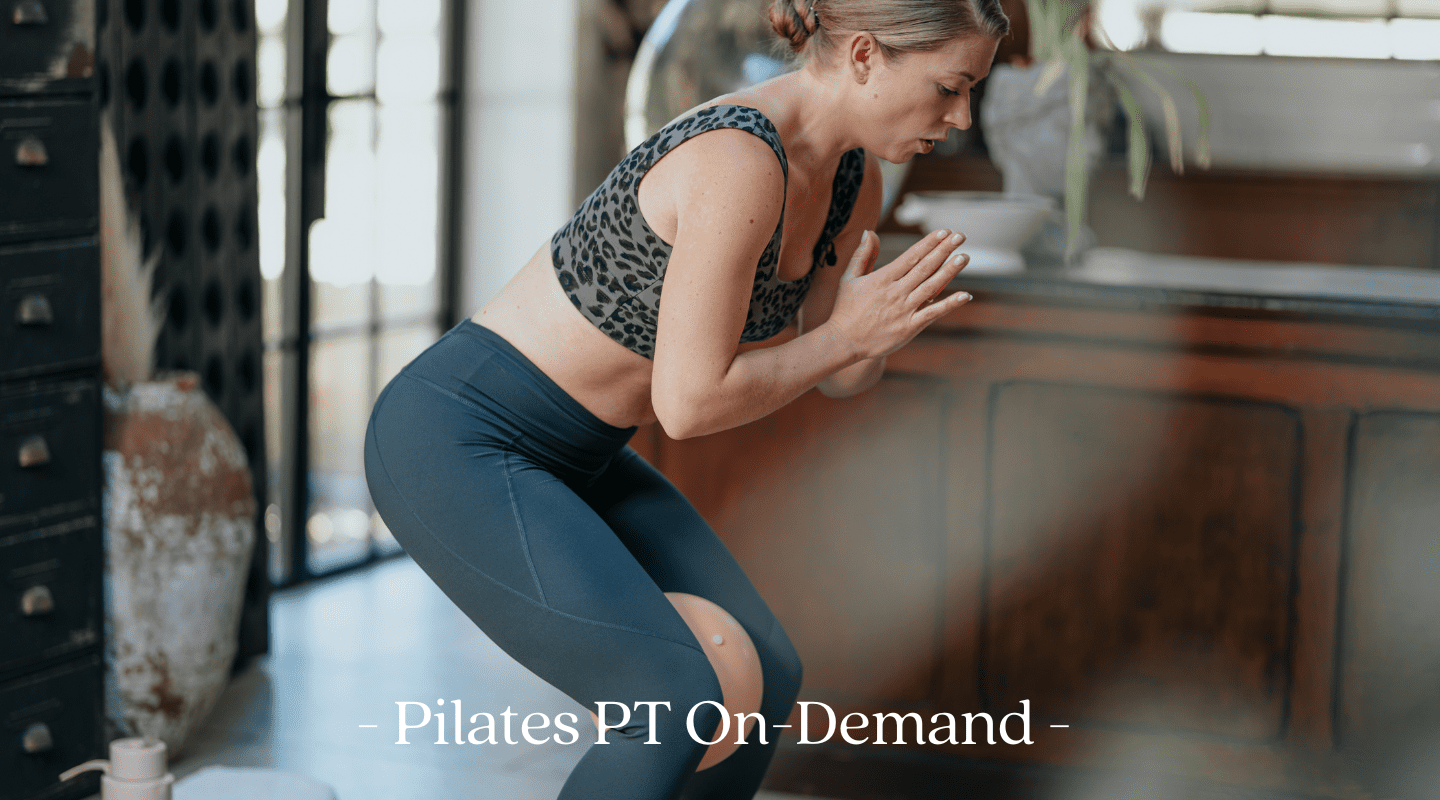 If so, be sure to check out my On-Demand library of over 400 hours of Pilates workouts for only £35/month – get inspiration today to take your Pilates workouts to a new level. Click HERE.