Todays guest is Carly Rowena. Carly is a certified Personal Trainer and CrossFit Coach who focuses on using functional movements to get you feeling your best at all times. Carly has taught classes for brands such as Adidas and Reebok and taken her followers on incredible retreats around the world including conquering Kilimanjaro.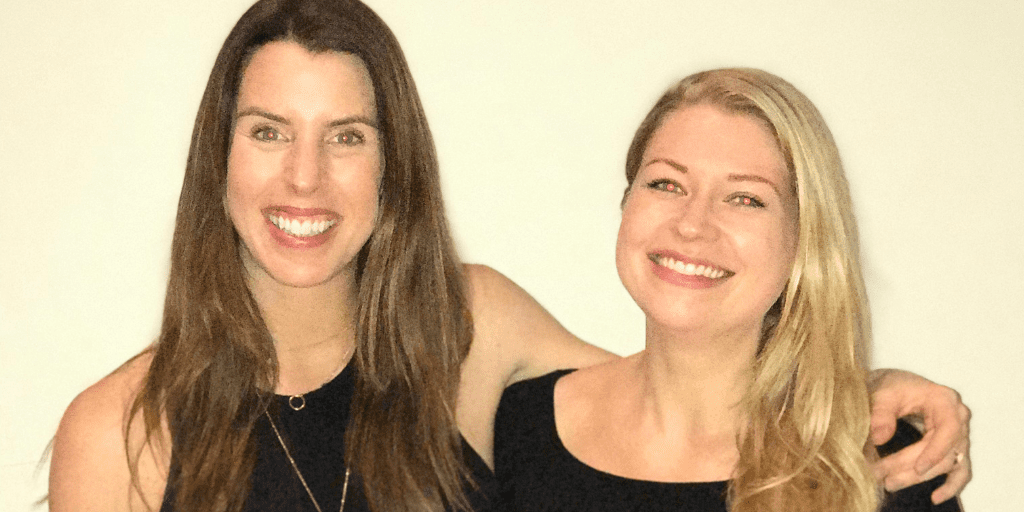 Her ethos is all about finding a passion in the way that you like to move and pushing you past your boundaries. As a new mum  she knows how hard it can be to find time for you. This is why her classes are designed to fill you full of endorphins and give you that moment to switch off and sweat.
What I love about Carly is that she is an open book. She is honest and open on her social channels and tries to inspire women to love themselves rather than punish themselves. She managed to stay active throughout her pregnancy, despite some occasional negative comments which we discuss in this episode. And she aims to be responsible in the content and messaging she shares.
In this episode we discuss what it takes to be a responsible influencer, how exercising during pregnancy is about social interaction as much as physical fitness and how to develop a thick skin when receiving criticism about your life choices.
I hope you enjoy this episode. If you do please do leave us a review on iTunes or Soundcloud so other strong women can find, and benefit from this podcast.
Carly's Favourite Book: Eleanor Oliphant is Completely Fine by Gail Honeyman (you can buy it HERE)
How To Follow Carly Rowena:

The Strong Women Podcast is sponsored by Pilates PT. To claim your 25% discount on The Pilates PT Method Online fitness & nutrition plan simply enter the discount code 'strongwomen' upon checkout. You can sign up HERE
Listening On The Move?: