Checkout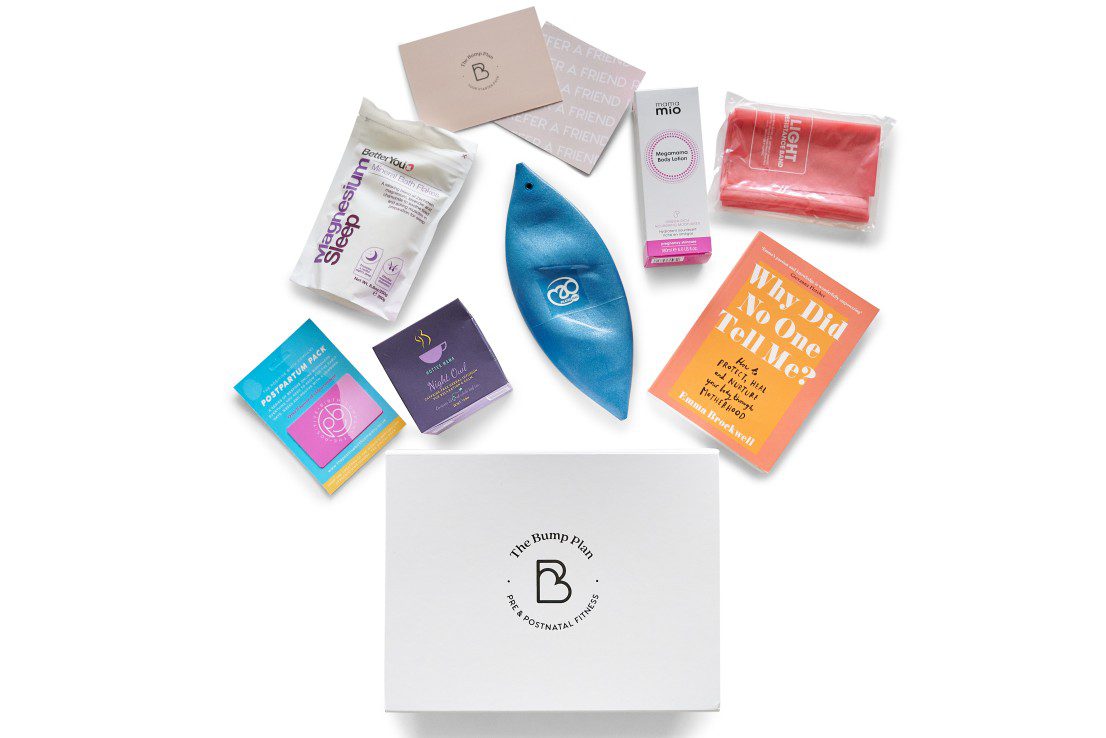 The Postnatal Luxury Starter Pack contains a range of items to support you throughout your pregnancy and your workouts. This pack would typically cost £100 bought separately, but we're offering it to you for just £55 with your membership:
Resistance band and Pilates ball
You will use these during your workouts.
Mama Mio Megamama Body Lotion
An Omega-rich cream to rehydrate skin. Ideal for some "me-time".
Why Did No One Tell Me by Emma Brockwell
An honest, supportive and practical book to support your postnatal recovery.
Magnesium Sleep Bath Flakes
Soothe any tired or aching muscles, aid rest and encourage quality sleep.
The Positive Birth Company's Postpartum Pack.
a series of eight video workshops, delivered by eight of the UK's leading experts, covering everything you need to know for the early days, weeks and months of life with a newborn baby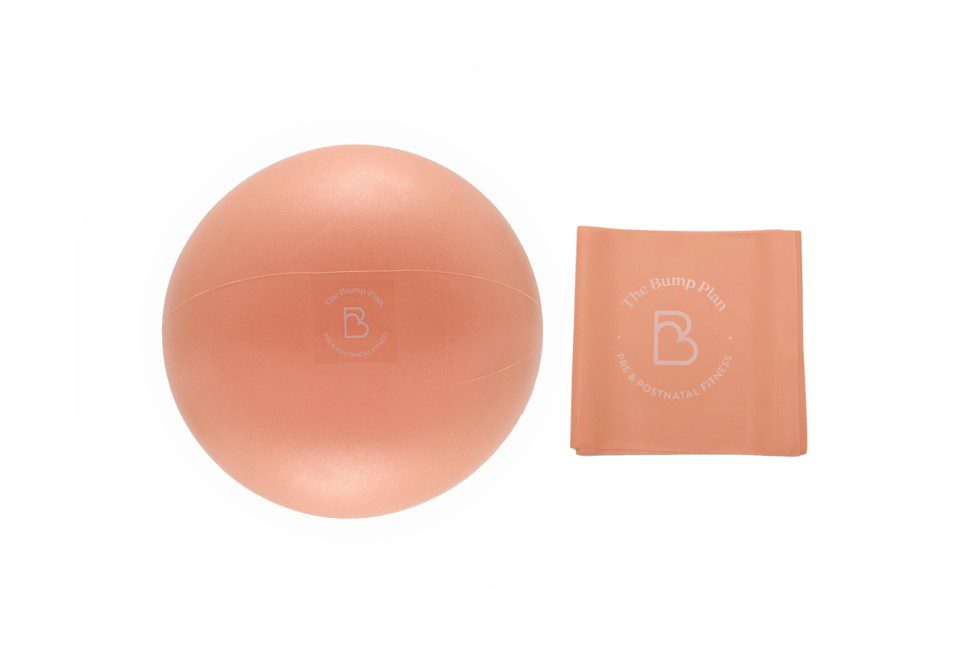 If you would rather just get the what you need for your Bump Plan Workouts then the 'Essentials Starter Pack' will provide you just that.
In it you will simply receive a specifically chosen resistance band and Pilates ball which you will need for all of your workouts.
Checkout
Sign up with your Social Media details